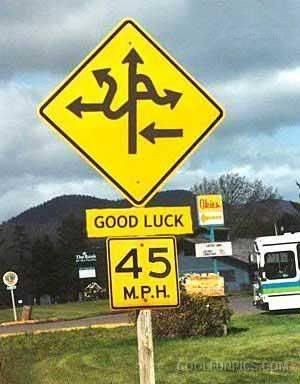 Whoo, boy. Trying to sort out exactly where I am at the moment and what's coming next is proving to be difficult. The dayjob is ramping up along with everything else so time during the day to get a plan of action together is difficult to come by, since I have settled on a long-term writing project that should be occupying most of my free writing time. I do have a couple other incidental side projects, and I don't want all of it to get derailed by my interest in Star Trek Online.
Now, the game has been previewed in several places, and the open beta critiqued in a couple others, but I have yet to pass my final judgement upon it. I actually want to put together more than just some text and pics about it, however, which leads me to the big obstacle that I've run into today.
You see, YouTube and Google like each other a lot. They encourage you to link your YouTube account to your Google account, which I did. However, I picked up the YouTube account 'jeloomis' before I really got into the whole Blue Ink Alchemy branding thing. In addition to having a video supplement to my beta impressions, which will be more like a narrated slideshow than an actual video because of my desire to preserve processor power and a complete lack of knowledge in FRAPS use, I was thinking of reworking the 'Powerless' idea to something less artsy and more casual. In order to make sure people associate these things with this space and my other work, I wanted to change my YouTube account name. You can't do that without deleting the old account, which I did, but in the course of doing so I neglected to unassociate that account with Google. So, when I went to create the YouTube account with my shiny username, guess what happened?
"That account is associate with jeloomis."
So… it's associated with an account that no longer exists. And there's no way to unassociate it outside of that account.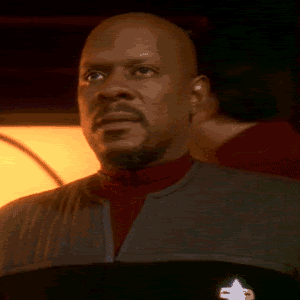 I contacted YouTube to reactive the old 'jeloomis' account so I can yank it away from Google and get this thing set up properly. We'll see how timely their customer service department is. EDIT: Apparently very, but that doesn't mean they're helpful in getting the association severed. My vexation is COLOSSAL.
Meantime, here's a to-do list for that project I've chosen thanks to the Magical Talking Beardman.
Get plot points vetted.
Generate dramatis personae document.
Work out rules of languages & magic.
Write the damn thing (target word count:125k)
Find an agent.
The first hurdle is, to me, a crucial one. I've laid out the plot of the novel in a document and shown it to a couple minds I really respect. My wife has given me some good feedback on it and I've tweaked the document accordingly. I'm waiting for a few more opinions before I proceed with the next step. Having a plan like this should keep me from procrastinating too much. I hope.
No word back yet from Polymancer, although there is another assignment I've been contacted about. More on that after I fit it into my schedule somewhere. And what's this? A new Escapist editorial schedule calender? Hot diggity dog, it's time to flood Jordan's inbox with more pitches.
I really have no excuse for sitting around bored any time soon. Unless I'm in STO going from one system to the next and waiting for an instance to load. But more on that later.