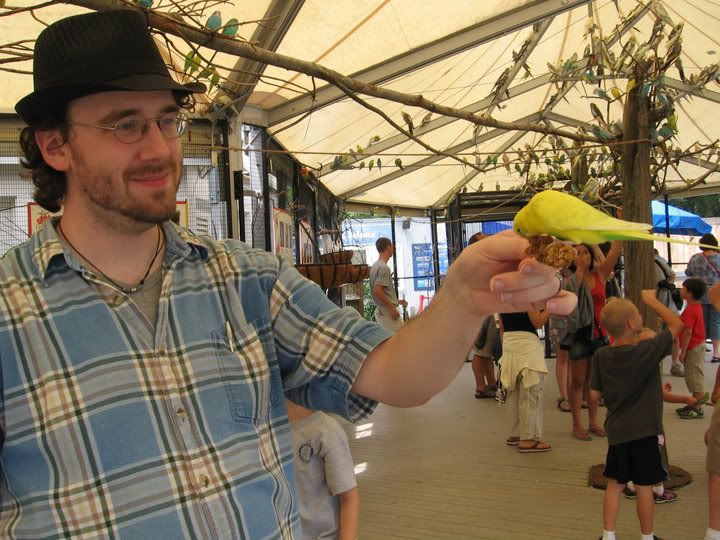 Adventure is something we crave. Sometimes we bury our desire for it under piles of paperwork and growing stacks of bills. Sometimes we come dangerously close to ruin because we ignore all else in our pursuit of a new journey, a fresh sight, a plunge into the unknown.
It can difficult to balance these extremes. The world must be tended to, basic needs addressed, before flights of fancy can get off the ground. And not all flights should depart as we want, if taking off means leaving behind potentially dangerous situations.
I'm the kind of person who can take off without a second thought. I'm not always rooted in the real world. And when I am, I can linger there, overwhelmed by bad news and worse situations that I'm fully aware I've put myself into. Balance is sometimes very hard for me to find. I'll be the first to admit that, as much as I want to see and do and be before my time on this planet is up, I'm not strong enough to make it on my own.
I don't just need adventure. I need someone willing to adventure with me.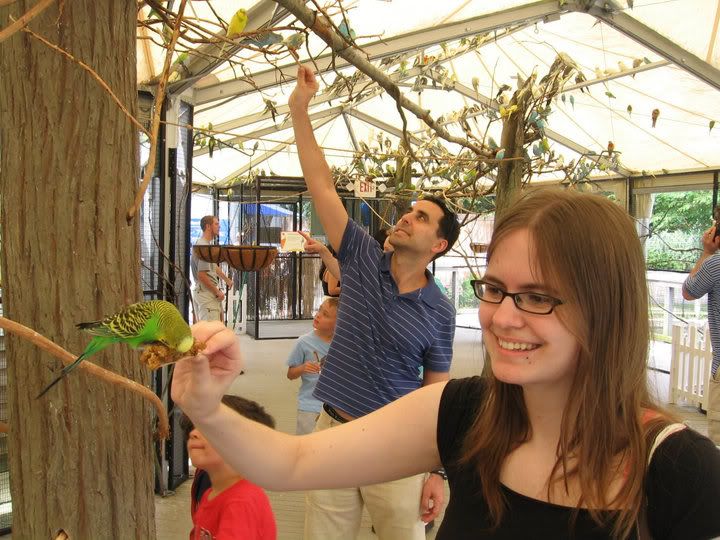 Thanks to you, it's been a year of adventures, a year of storms to endure and sunlight to enjoy. Good and bad, thick and thin, I'm grateful for the past year and looking forward to many, many more.
I love you, Danielle. Happy anniversary.