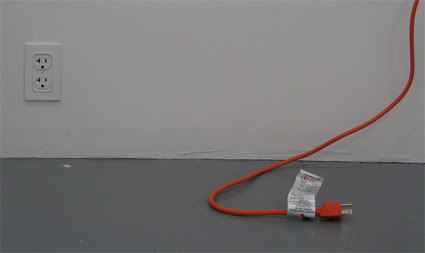 It's been a long, long year.
I've maintained a schedule for most of that year, with posts every day and Netflix every Friday. I want to move the thing forward to its next logical step, but that requires time and energy. Most of the last couple weeks, I haven't had the time. Today? I just don't have the energy.
I'm taking a break here, guys. Not a long one, not more than a couple days. Just stepping away from pushing myself to hit these deadlines as much as I have. I'm not quitting, and I still have big plans for the new year, I just need to throttle back a bit for the next, say, 48 hours or so.
So, no ICFN this week. New fiction tomorrow will be available in the post at first, and I'll update the Free Fiction page when my moritorium on blogging ends.
I hope everybody has a safe & happy New Year celebration, and I'll see you on the other side.