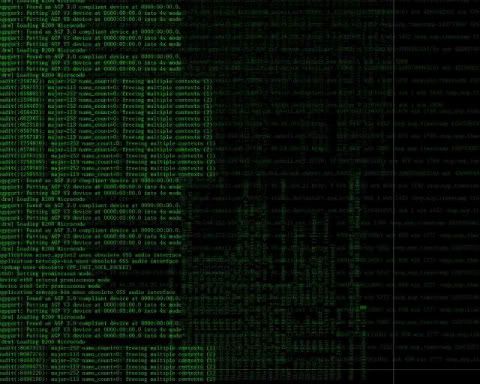 For a while I've described myself as a "code author by day, genre author by night." In truth, there hasn't been a lot of legitimate code writing in previous positions. Most of my work has been maintenance: change this color, update this copy, move this graphic three pixels to the left, animate this 20% more smoothly, make these letters "pop" more. And now, after months of hunting down a dayjob to keep the roof over my head and the electricity running to the facilities I use to store my work, I've started working in an office where there should be less of that, and more actual code authoring going on.
I am working as hard as I have ever worked. I am getting in on the ground floor of a great opportunity. But that is still not enough for me. While I now walk to and from work every day (with a train ride in the middle), I want to return to running. I will be looking into doing more blues dancing, studying fencing, and possibly signing up for the CrossFit not far from my house. I have a line on a good learning guitar, and I'm on the lookout for an inexpensive musical keyboard and a cheap road bike. And in the midst of all that, I need to keep writing.
Once I get caught up with bills and debt, I will be putting Bloody Streets into production. I have the new novel that has been begging patiently for my attention. I have a few other creative endeavours I want to expore, suss out, and possibly put into practice. Hopefully it won't take me too long to get into the groove at the job and hammer out the time around it for working on writing and whatnot.
And this is all on top of everything else going on in my life right now.
Hopefully I will be back to normal posting at this point. Thanks for keeping an eye on this space.