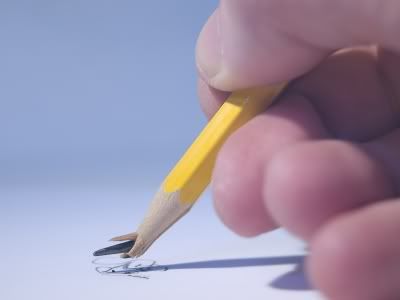 I'm still not back to 100% on my regimens. The gym gets skipped or skimped on from time to time, finances continue to present challenges, I'm behind on getting Magic decks together, and oh yeah, I need to make more time to write.
At least my brain has been active. The very nature of Godslayer has changed. As eager as I am to move forward with it, I know that Cold Streets needs to be completed first. It's been almost a year since I started writing it, and it should be done by now. In the weeks to come I will be redoubling my efforts to get a draft finished and out to test readers.
There really isn't much else I should be devoting much time to, after all. I don't participate in MMOs as of now, play by post games are not urgent, single player games can always wait, and Hangouts are more sources of relaxation and support than they are distractions. It may take some conscious effort to reassert my focus at home, but I know I can do it if I just take the time to stop and breathe before making a decision.
And of course, there will be more flash fiction, reviews, after-action reports, pontifications on writing and support for good causes here, so stay tuned.