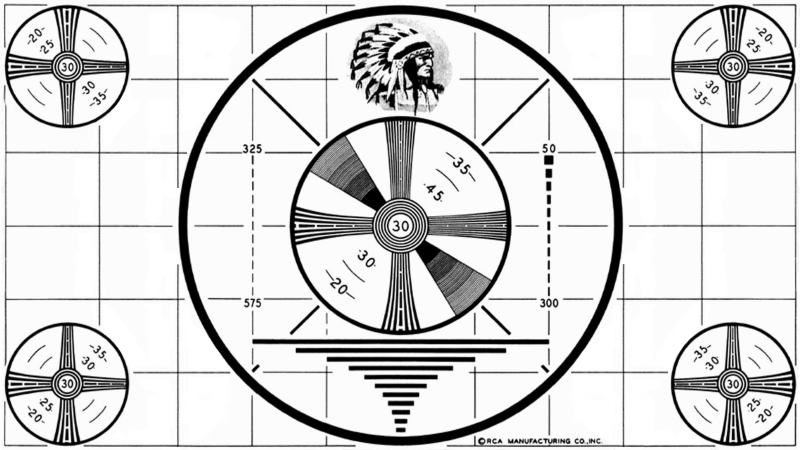 The dayjob has been demanding much of my attention and focus. Since that is how I'm currently paying the bills and funding my endeavors, it has to come first. Unfortunately, it's left little time for me to see or play anything new. I have a couple books to read, but that also requires time I haven't spared lately.
Overall the last couple weeks have been kind of a bummer, and I'm still trying to shake off the vestiges of seasonal transition that left me feeling drained and unmotivated. Hopefully next week I can be back to my normal schedule.
Thank you, as always, for hanging in there with me and for reading what I write. The good stuff is coming. I deeply appreciate your patience and support.