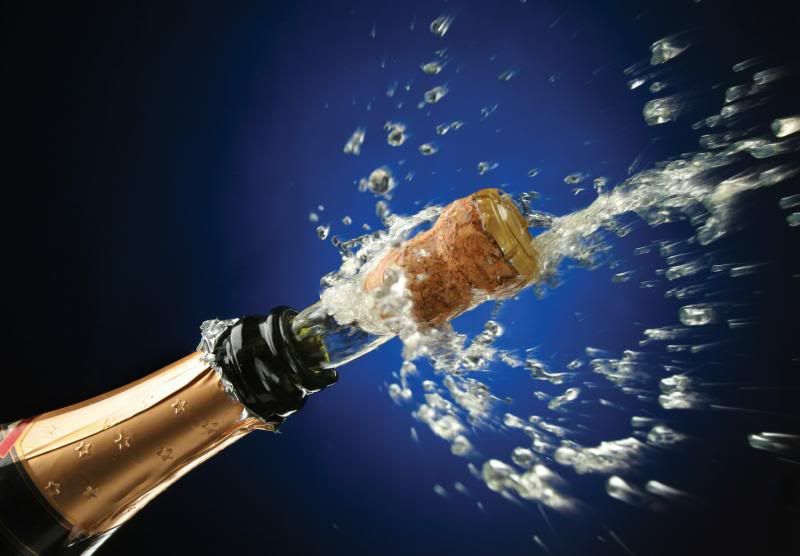 According to this report, 2013 was a good year for the blog. It was good for me in general for writing. Cold Iron sold a few copies, and I came within tantalizing groping distance of total completion with its sequel, Cold Streets. I wrote articles, chimed in on other works, and even managed to keep a demanding 9-5 dayjob in the process.
It wasn't all wine and roses. A lot of things got shot down, went heywire, or blew up in my face, too. I'm looking back more to learn lessons than anything else, and to ensure that whatever plans I make for the new year aren't privy to the same landmines that decimated what came before.
For better or for worse, I just hope and pray 2014 is better than the year that came before it. Bare minimum. Better than all the years would be even better.
But I'll take what I can get.