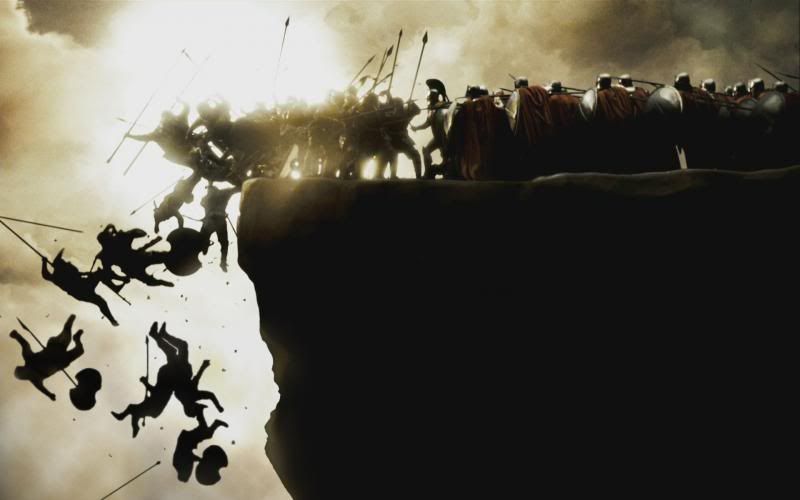 Given everything that happened this past week and a half, it probably comes as no surprise that I made no progress in Cold Streets. I'm not certain where my Waterman pen is located. I took a sick day and still ended up doing dayjob work from home. Life still feels in upheaval, like all of my feelings and ambition are getting shoved aside for the benefit of others.
I'm tempted to start pushing back.
I maintain that everybody has the right to be happy. Folks should be free to seek whom and what they want without judgment or prejudice. What I tend to forget is that "everybody" includes me, as well. As deathly afraid as I might be of being entirely selfish or neglectful for the sake of my own happiness, my fear is that I have and will go too far the other way. Martyrs are somewhat passé in this day and age, and not at all what someone should aspire to be.
I mentioned radical change yesterday. I know I need to make adjustments moving forward to make sure I do not repeat the past, either the recent past or the ancient past. I'm not entirely sure what they are. But without change, we die. And I'm still quite resolved that this thing will not kill me.
All of that said, normal blogging resumes on Monday. In the future I'll remember to reach out to people for guest posts. Thanks for sticking around.