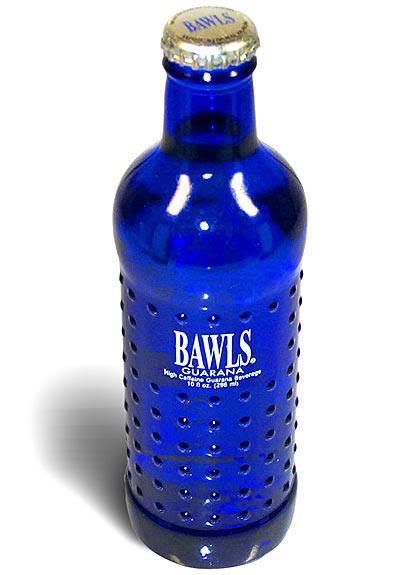 Busy day so far.
Today's Free Comic Book Day and holy crap are there a lot of free comics to be had. I've only managed to get through about ten of the thirty-odd offerings I plucked from the shelves of Cyborg One in Doylestown late this morning. Once I finish them all some time tomorrow I'll be able to provide you all with an after-action report.
My better half and I are attending a friends' game night over in Chesterbrook this evening. She was looking for a bit of a pick-me-up and said, "You know what I'd like? Bawls." The usual jokes involving Bawls in one's mouth ensued. I double-checked the drink's website, and apparently Bawls is sold at 7-Eleven and Target.
Except in Horsham.
I went to 7-Eleven. No Bawls there.
I dropped by Acme. No Bawls to be had there, either.
Target didn't have any Bawls.
Even Genuardi's showed a complete lack of Bawls.
None of these stores have any Bawls.
…Okay, I've probably milked that joke enough. Point is, that's where I've been all day. Still managed to bang out ~2k words on Citizen this morning, though.
So packing, comics and possibly more coming your way tomorrow. Same Blue time, same Blue channel.