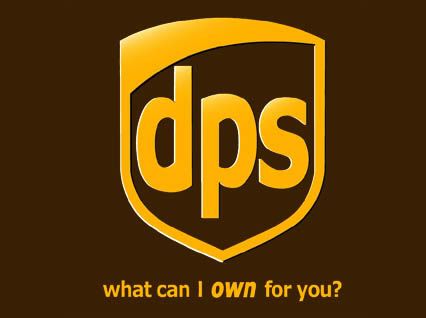 So following yesterday's WoW discussion and my request for advice, Rick Carroll said the following:
DPS is easy to find. DPS is everywhere. Good, smart dps is not. Any doofus with a computer and a connection can spam buttons at an enemy – smart dps knows what they are doing, how it works, and when to do what. That is really, really rare and very appreciated when it is found. If you like dps, ranged or melee, stick with it. Perfect it, own it. (…) Tanking is strategy. DPS is an adventure. Healing is forty-five minutes of boredom with fifteen minutes of brown undies time.
Like I said, feeling like I'm helping the group succeed, getting the last shot in on a boss and contributing to a great gaming experience for everybody is what keeps me going back into dungeons – well, that and the loot. And maybe it's just me, but the few times I've tried melee DPS I've felt like I'm getting in the tank's way. It's just a personal thing, I don't like to crowd other people if I can help it. Even when playing a medic in TF2, I try to keep my distance from the Heavy or Demoman or whomever I'm following. Of course, that's due to me not wanted to get killed by splash damage, but I digress.
Ranged DPS seems to be where I do the best and have the most fun, and for me, that narrows things down to three classes: hunter, mage and warlock.
Hunter: Azeroth's Very Own Sniper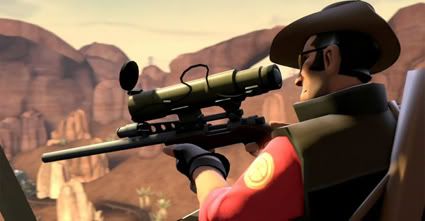 I have a lot of experience playing a hunter. More to the point, I had fun doing it. I know there are a lot of fans of a specialization called 'Beast Mastery' out there, and while I can't deny the appeal of a big red kitty nomming on things that offend me, most of my participation in combat while I was a Beast Master involved spamming a particular macro over and over again. Anybody with a pulse and a spasm in their keyboard hand can do that.
So when I switched to Marksmanship, having to go from a macro spam to a shot rotation, something clicked for me. I was having more fun. I was becoming more involved in the process of combat and became more aware of my surroundings. Switching again to Survival sealed the deal, as I now had to pay attention to my abilities as well as everything else, waiting for the right circumstances to trigger for me to deal out my maximum potential damage. I have to admit, I look forward to doing this again, and since my hunter's my one character at max level and I'm a lazy busy guy, I'm likely to spend a lot of time with him once again.
Mage: The Master of Sheep Magic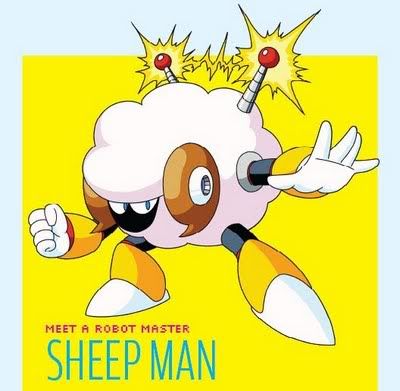 I have a soft spot for finger-wigglers. Maybe it's because they're the alpha-nerds of the fantasy genre, but wizards have always appealed to me. Mages in Warcraft have always had a bit of whimsy about them, what with their polymorphing spells turning would-be assailants into harmless sheep. They also, at later levels can turn them into turtles, kitties or piglets.
Oh, and there's also the tossing of fireballs and hurling of ice lances.
This would be another class that would require me to pay attention, and not just to aggro & DPS meters. Being aware of possible incoming threats, the amount of time left on a particular polymorph and what enemies are vulnerable or resistant to fire & frost spells will be the difference between me shining as an example of magely might or getting kicked from the group for being made of fail. I'd probably have to learn the most about what spells to use when if I pick up this class, but it'd be a really interesting change of pace from the pet-using gear-oriented hunter. Of the three classes, this would be the one I'd be most likely to roll on the Alliance side of things.
Warlock: Proving Once Again That Evil Is Sexy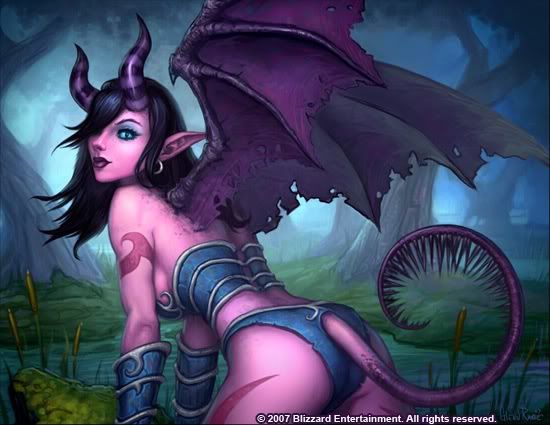 I remember my days and nights in EverQuest. My character was a smooth-talking, intelligent and thoroughly devious dark elf necromancer. Unfortunately, "necromancer" is unavailable as a player class in World of Warcraft (as awesome as it would be) and the closest approximation would be the class called 'warlock'. Functionally, it's something of a hybrid of a hunter and mage, with the primary damage from the player being based on magic spells while the character uses a pet for a variety of purposes.
Besides the fun I'd have role-playing such a character, it's difficult to say if I'd prefer this class to the other two I've mentioned. It's a slightly different playstyle from the mage (unless I specialize in Destruction) but could be pretty rewarding, especially in PvP. The impression that I get is that warlocks do very well in battlegrounds and arenas, though not as well as rogues. But I'll leave that sort of excellence to those better suited for it. My wife, for instance.
Any contributions you care to make in my decisions? Any experiences of your own you'd like to share? Hit up the comments section.
(and no, the fact that all three of these classes are available to the blood elves has nothing to do with it. At all.)
…
(I like being pretty, shut up.)