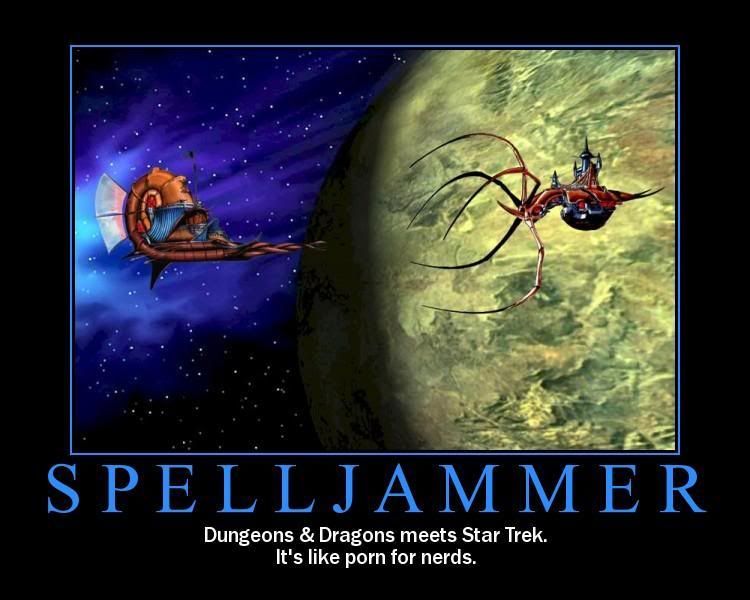 Courtesy geneticanomaly.com
Yesterday I touched on a subject that will hopefully grow more interesting and in-depth as the year gets underway. In keeping with the initial source and given that I'm creating a new character for an on-line D&D campaign, I find myself thinking about fully-formed campaign worlds that exist outside of the default setting, at one time called 'Mystara' or 'Greyhawk.' Some have fared well over the years, while others have become somewhat faded. Today I'll tackle three, and tomorrow four.
Forgotten Realms
It's difficult to call these realms truly 'forgotten' when their books, tales and characters persist through not one but two complete revisions of the D&D engine. Toril has long provided players and DMs alike with a rich, nuanced and vast world in which to tell stories, and the continent of Faerûn has seen more than its share of wars, intrigues, betrayals and upheavals, rivaling Azeroth and the world of A Song of Ice and Fire. With a history that is deep and storied and a world expansive enough to encompass all sorts from all walks of life, it's no wonder players keep returning to these not-so-forgotten realms.
Eberron
Steampunk fantasy. Almost sells itself, doesn't it? Just ask Privateer Press. While Eberron might not have the mighty hulking warjacks and pseudo-Soviet warriors of Warmachine, it does have fully autonomous machine characters, railways powered by lightning and cities reaching high into the sky. It's not a bad setting, and there's a lot of fun to be had there, but magic becoming technology isn't quite as interesting as magic railing against technology, as it does in the aforementioned Iron Kingdoms. But that's a subject for another post, I suppose.
Spelljammer
I've only played Spelljammer once. It was… interesting. Blending fantasy with science fiction has been done numerous times – Star Wars, Krull, etc – but in Spelljammer it felt a bit forced. It was still fun for me, back in my teen years, to give this a shot, but it never felt quite right. I had access to the Star Wars roleplaying game – wrote quite a bit in terms of campaign background for it, in fact – as well as 2nd edition D&D, and I found myself thinking "I could be playing this or that" instead of playing Spelljammer. Still, it's a setting with potential, and a little refinement may make it worth revisiting, provided the door that leads from Sigil to the realm of the Spelljammers doesn't just open on empty space.
More tomorrow on the realms of D&D.