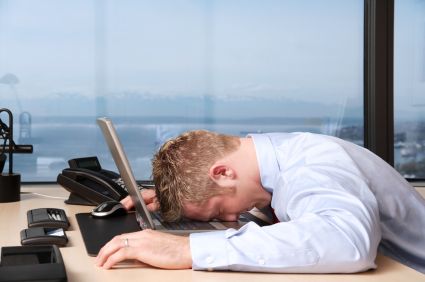 This weekend was a rough one.
I know it's my own fault for volunteering to work, and on unfamiliar technologies for a larger, high-profile client no less. I managed to complete the task, but I know more changes are coming today so I suspect pressure will still be on for me to perform.
On top of that, I may be fighting off the apparent cold my wife has.
No writing got accomplished over the weekend, so I'll try this week to make up for lost time. And I'm sure I can work some sleep into the schedule, somewhere, somehow.
Hope you all have a good week.