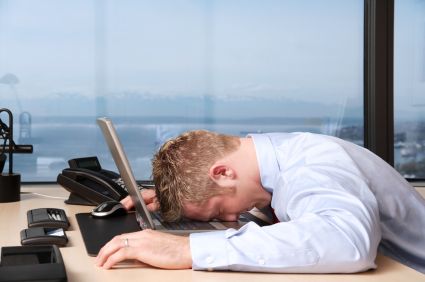 Another weekend has passed, and again it was characterized by working too much and a general lack of sleep. I did attend a few Magic events, and will post an after-action report, probably tomorrow.
I definitely feel the need to put some time aside in order to rest and re-focus. Not only have I been writing less, I have also been skipping on exercise. I'm still watching what I eat, but my weight loss has not been as dramatic in the last week or so as it was in the first month I started keeping track.
Q4 is looming large on the horizon, and my fear is that weeks like these will be the norm rather than the exception. I hope that fear is unfounded, and I can restore the balance I've held previously. This week I will be doing my utmost to refocus my efforts. I thank you all for your patience and attention, and look forward to sharing more interesting and fun things with you in the future.