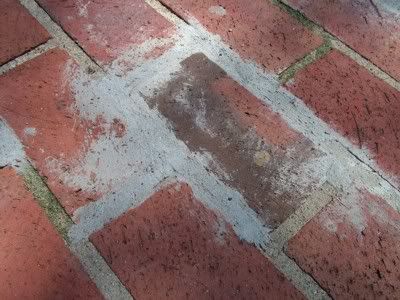 The last week or two have been very difficult for me. I've been fighting off a pretty nasty bout of depression, and feelings of lethargy and frustration had been vying for my attention. I think I'm emerging from the other end of it, though, and taking steps towards a better future. This is improvement, even if it's minuscule, and I'll take it.
Cold Streets is close to finished, and I want to bear down and push through to the end of the draft. For weeks I've been saying I need to line up test readers. Well, to give myself a deadline, here's what I'm gong to do.
The first draft of Cold Streets will be finished by August 27. By then, I will like to get at least half a dozen test readers to look it over after that. If you want to be one of them, drop me a comment here, email me, or reach out to me via any of the social media outlets I use. I'll send you an invite to the Google Document once everything is set up. Thank you in advance!
I'm also going to outline Godslayer, get a character bio document together, and do some other world and universe building. If I'm going to do this epic novel thing, I think I just need to go back and rebuild some things from the ground up. I have most of the ideas lined up; I just need to get them on paper.