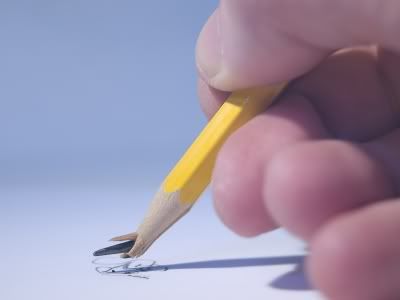 Drugs, man.
I was put on Abilify to try and combat some of my depressive periods. It's done that, but it's also given me an overwhelming sense of restlessness and an inability to properly focus on many tasks. I'm seeing my doctor tonight to help and deal with this.
I'm hopeful I can still get my review of The Wolverine up tomorrow. As well as staying on top of work. I'm not sure if Cold Streets will get much closer to finished before Otakon. This doesn't make me feel good. But I don't feel I can push past this restless feeling on my own.
There's got to be a better solution than this.