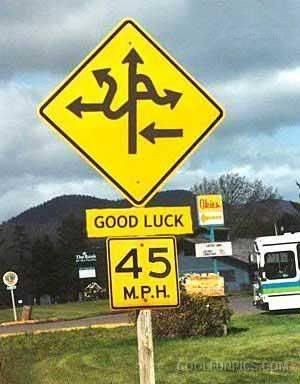 Well, this has been an interesting couple of weeks.
I'd been meaning to migrate Blue Ink Alchemy over to a different host for some time, but the final straw came when the blog went down inexplicably earlier this month, and when I contacted my host, they basically said "This was your fault" and provided a minuscule report on my login information. Thanks for that, guys, but then how do you explain how your own site was down for the count at the exact same time?
So yeah. Blue Ink Alchemy is now hosted by the fine folks over at Site5. While I was waiting for GoDaddy to give up the domain so I can hold everything in one place, I thought about the structure of the blog and how I want to proceed going forward. I think I'm doing to stay with a schedule of posting every weekday, and most things will stay the same – Flash Fiction on Mondays, Writer Report on Wednesdays to keep me honest, reviews every Friday, and so on.
Thursdays have always been difficult for me. I know I want to talk about gaming, but previous posts have felt a bit unfocused and sometimes meander. So I'm going to nail it down and say that Thursdays are all about tabletop gaming. My board game collection continues to grow, and I've recently gotten hooked again by the tense and cerebral gameplay of Netrunner. So let's have some discussion, after-action reports, Let's Plays, and looks ahead to how the collection will proceed! I'm thinking Tabletalk Thursdays may keep with the alliteration I've got going on, but it might also be too trite.
Either way, it's good to be back. I missed you guys.