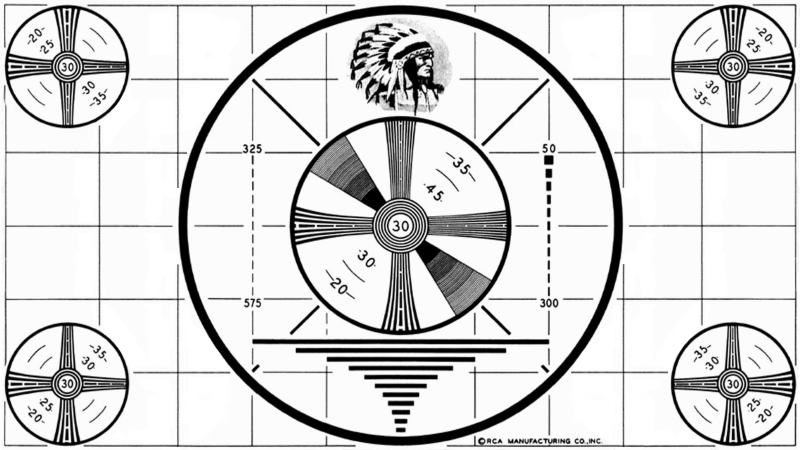 I'm not making nearly enough time to write.
I hate myself for this. I hate that I can't seem to parcel out my hours and my energy in such a way that I can get all of the work I need to complete done in as timely and complete a manner as I would like. I can talk a bit here and vent to friends and dispense some bile on Tumblr but other than that, I feel trapped in a corner and my fingernails are raw and worn down from trying to claw my way out.
Needless to say the blog schedule is in something of a state of upheaval as I work through this. I'm sorry about that.
So yeah. Done with the dayjob for the day and now it's on to tackle all of the chores left undone around the flat.
Hooray for adulthood.