Still recovering from my recent travels – in a way, it feels like I'm shaking off the vestiges of sleep and wondering if it was a dream. Anyway, here's a dip into the past while I work on catching up.
---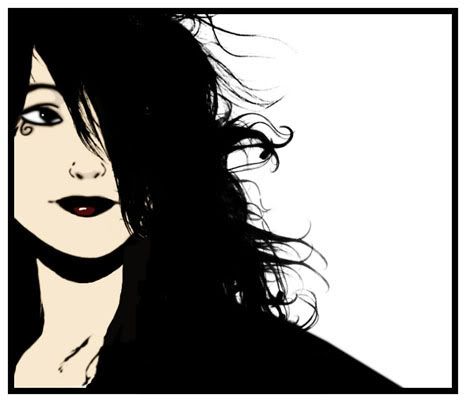 Nothing lasts forever.
It's a narrative thread woven through many, many stories we tell. Ozymandias talks of great constructs of man all but obliterated by time. A lot of tales are set in times long after the collapse of expansive civilizations. We preserve what we can, but it is impossible to escape what comes for each and every one of us in time.
Death has been personified in many ways. We want to put a face to the inevitability of our end. We struggle to comprehend the finality of it. That there is nothing more in this world for us. No matter what may come after, if there's more to existence than these mere dimensions we perceive or if there is nothing but silence and oblivion, our hands do no more work, our mouths never make audible sounds again, our eyes fail to see another wonder or another tragedy.
And yet, our stories do not end when we do.
Time will have her way with what we build and the lines we draw between one another. Our imaginations, however, are much more difficult to destroy. In those imaginations, we remember those who've left us behind, we tell their stories, we wonder and question and laugh and cry. And when we latch onto something, like the arguments made by the likes of Plato or Aristotle, the teachings of pilgrims from Nazareth or visionaries from Mecca, a tale about fairies or the faux history of the epic struggle of noble houses, the creator of the work lasts even longer in our imaginations. In rare cases, we're given more than just entertainment and escapism. We are given hope.
I don't necessarily mean hope for an afterlife or immortality or anything like that. In a general sense, we find hope for a better tomorrow. We know the world will keep turning even if someone we admire or love dies. And if the sun does indeed rise on a new day, maybe we can find, in ourselves and in what we and our loved ones leave behind, whatever it takes to make this day better than the one before.