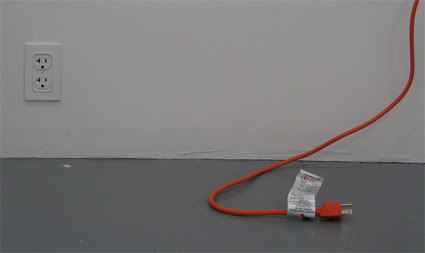 Well, the entries are up, and "Powerless" is among them.
It's currently on the 3rd of 4 pages of what appear to be very solid entries.
You can leave comments here and vote (if you think it deserves it) here.
In retrospect, there's more I could have done with it.
8:15 AM One comment so far, and not a positive one, but hey… made it to the front page for now.