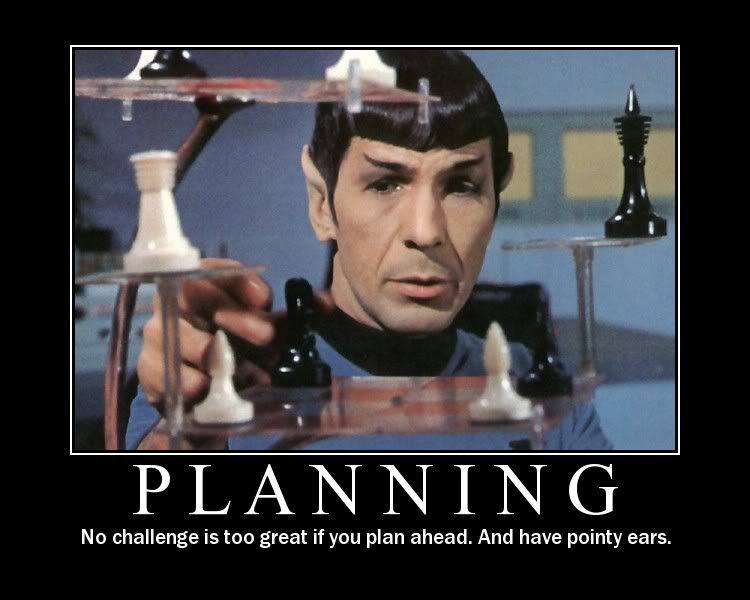 Some of my favorite stories have been ruined because they've gone on too long. Even stories I've been lukewarm about have taken a turn for the abysmal when more story has been tacked on when it wasn't needed. It's so common that it's been dubbed "Sequelitis" by the Tropers.
It's informed some of the decisions I've made as a writer. I've envisioned Acradea as a trilogy, and while I have ideas for extending the cycle beyond three books, I wouldn't want to do so unless the story is good. If Pendragon gets picked up, I have ideas for a story arc with a solid conclusion. The modern supernatural fantasy/horror novel idea kicking around in my head is a standalone product. Suffice it to say, I've learned to go into my storytelling with a plan in mind.
Lately, I've been wondering why World of Warcraft is different.
Now, on-going interactive storytelling is a different kettle of fish entirely from your standard-issue long-form fiction-writing. Any Dungeon Master worth their salt can tell you that. Would the epic D&D games played by the guys from Penny Arcade be anywhere near as interesting and fun without poor, poor Aeofel? It's a collaborative effort, and roleplayers, good ones at least, do not exist in a vacuum.
That said, I've been thinking about what to do with my main World of Warcraft character.
I've been playing a blood elf hunter since the race was introduced to players in the Burning Crusade expansion. I'm fond of him. Playing an outdoors-oriented, inclusive member of a race known for being arrogant and isolationist has lead to a lot of interesting anecdotes. He's had highs and lows, triumphs and tragedies – a pretty full life considering he's only a couple years old in real-life terms.
With the next expansion coming, I'm wondering where he's going to fit in. Or, more to the point, if he's going to fit in at all. The story of Gilrandur Dawnstalker feels like it's come to something of a conclusion. Do I take him on a "coming out of retirement" track when the Cataclysm hits, or is it time to start a new story instead of continuing the old?
The inspiration for this thought came from the pre-Cataclysm event, Zalazane's Fall. Warcraft's trolls have always been one of my favorite races in that universe. They have fantastic lore, interesting relationships with the other Horde races and are poised to have a big role to play in the expansion. Of course, their accents and aesthetic don't hurt either.
As writers, I have to ask. Do you know it's time to end a story? If so, how?