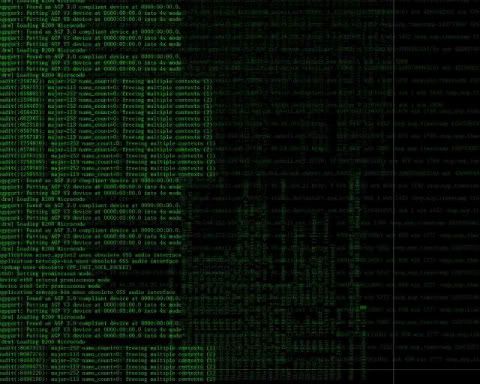 My career path has been, to say the least, an odd one. I knew that published fiction was a tough field to enter, and that attempting to make a living from it directly out of university would be difficult, if not impossible. That knowledge, coupled with a challenge issued by a flatmate, pushed me in the direction of honing my nascent skills with computers into usable and marketable skills.
Things didn't go so well in that regard. I worked for a few years in customer service, specifically tech support for a company in the wilds of Pittsburgh. I managed to squeeze in some freelance web work here and there, but never really found the time to truly develop my programming skills. A renewed search for the expansion of my knowledge and marketability lead me to a course in King of Prussia for Microsoft certifications.
It turns out the network administration environment and I don't get along. There's a great deal of stress and immediacy, no margin for error and no room for creativity. I struggled with the job daily until I lost it. Finally, after months of searching, I found my first true programming job. I've moved from there to another position and it's come time to define what I want out of this particular branch of my working life. The more I work with PHP, the more I develop object-oriented solutions in Flash, the more I realize I need to be specific about my idea of a good career if I want to be happy to hop in a car or on a train to head to the office.
Don't get me wrong. I consider myself a writer first and foremost. It's the creation of new worlds, putting interesting characters into those worlds and setting events in motion that affect those characters that gets me up in the morning and makes me feel alive. Programming, however, is something of an extension of that. To that end, here's something I'd like to call a 'programmatic mission statement.'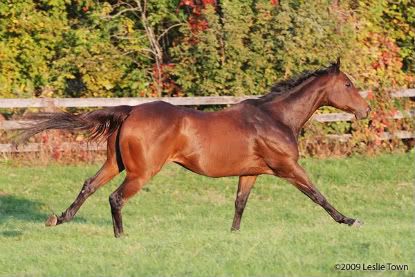 The creative mind is like a thoroughbred horse – it requires a firm but flexible grip, one that does not allow the beast to run wild, but also one that permits some leeway, lest the creature rail against its control and fight to be free. Just the right balance of control and detachment puts new ideas on the path to greatness. You know what you want, but permitting your trajectory to follow its own course allows for growth, stays agile in the face of inevitable setbacks and lends a sense of adventure to the overall process.

They've called it "the information superhighway." If you want to travel on it, you'll need a good vehicle. 'Good' is a subjective term – maybe you want something you don't have to worry about, or perhaps you're looking for a high-precision machine stuffed with power and bursting with cool gizmos. Either way, you need someone who understands both the beating heart of an Internet vehicle and how the paint's going to look to visitors after everything is said and done.

That's where I come in.

I take the ideas that float around the subconscious mind and make them manifest. I find new ways to get things working. I get my hands dirty. It's messy and magical all at once. I turn dreams into gold – one jot & scribble, one line of code at a time.
I think that makes things pretty clear. It's a shame it took me the better part of a decade to finally put this notion together. I'll still be pitching to the Escapist, working on stories and columns and chipping away at the latest iteration of my first novel. But in the meantime, I have bills to pay and mouths to feed and, unfortunately, I haven't quite earned the writing stripes to leave the day job behind. Until I do, I'd still rather do something I enjoy than flip burgers or stand on a street corner.