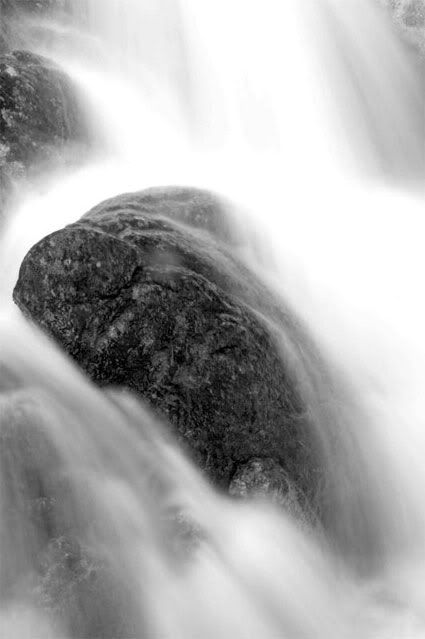 It seems that more often than not, stories in popular media from novels to motion pictures spring fully formed from the heads of their creators. Like Athena emerging from the cranium of Zeus, except she's a goddess and a lot of these stories are more likely to ride the short bus than a blazing chariot. The idea get into the writer's head, they put it down on paper and immediately rush to get it published or made into a movie – and that, right there, is the problem.
It takes nine months to form a new human being. Good food takes upwards of half an hour to prepare properly. Carving a statue out of wood, painting a miniature for a game – see where I'm going with this? These things take time.
Natural diamonds are the result of hundreds if not thousands of years of pressure on something that doesn't look anything like a diamond. A story properly developed is a bit like that, in that odd things stick out that prevent the overall product being smooth. You need to work it over and over again, smooth out the rough patches like water moving over a rock. The more time spent refining the ideas and plot points of the story, the smoother the overall result will be.