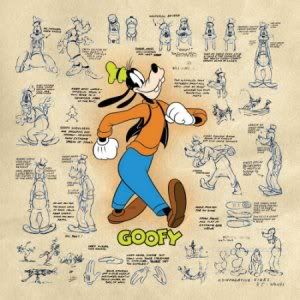 I know I said I'd be doing a post on adversarial allies next, but a few episodes of House & NCIS completely derailed that line of thinking. To me, at least, what makes for a good character is just as much what somebody doesn't say as it is what they do say. As an example, I'd like to point towards just about any character played by David Morse.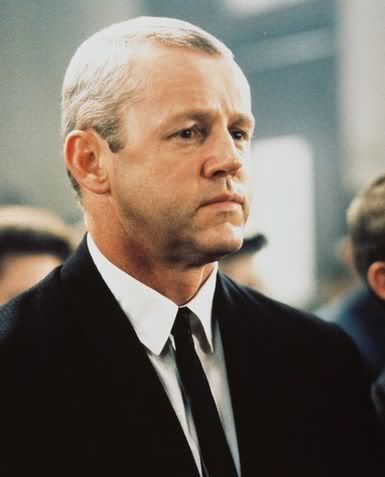 This guy has been all over the place. He's played both heroes and villains. Just a year after playing the arrogant, self-centered prick of a cop who acts as a foil to the arrogant, self-centered prick of a doctor who gives House it's name, he showed upon on the John Adams mini-series playing George Washington. Surprisingly, these characters have something in common. And it's not Tritter's habit of chewing nicotine gum in a way that tells you he's angry at just about the entire world.
It's quiet strength. There's a restrained ferocity about most of Morse's characters. Instead of bellowing one-liners and chewing on the scenery, Morse conveys, in just about all of his characters, a sort of insular and confident demeanor that seems to say "I'm awesome, but I'm not about to toss my weight around to prove it." Seriously, watch a couple of the '06-07 episodes of House, then watch the portions of John Adams featuring Washington. The similarities are uncanny.
Another example of this sort of quiet strength comes in the form of Leeroy Jethro Gibbs.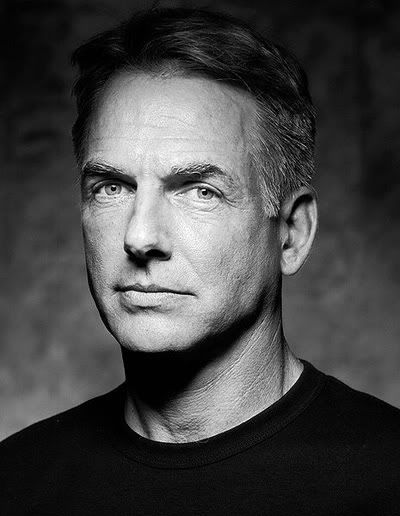 Mark Harmon gives Gibbs his trademark stare, his direct and sometimes almost sotto voce way of pushing his team and the passion he has for those he cares about, which only rarely explodes out of him. He knows how to sweat people in interrogation, without having to resort to strong-arm tactics or much shouting, though he does raise his voice from time to time. In any given episode of NCIS, you can see what I'm talking about. There are certain looks, stances and moments where no words are spoken but Harmon communicates Gibbs' emotions much louder than any scenery-chewing could ever hope to convey.
Especially if somebody messes with Abby.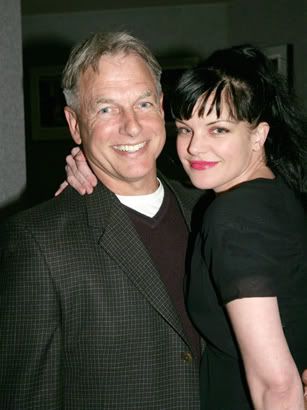 Anyway, it's something to aspire towards as a storyteller and an author. Just about any hack can put words in the mouth of a protagonist in an attempt to make them heroic or macho and end up having them be hammy or even ridiculous. Sometimes camp can be a good thing, but if you want to build true dramatic tension and have people craving more of a particular character, it pays to show rather than tell, to describe a character's expression in a few words rather than have them rant for a page. This might mean you'll write fewer words, and while this is a detriment to projects where one gets paid based on word count, in longer works the brevity of these efforts might prove invaluable.
Then again, that's just my opinion, and considering I've only been published a couple times, I could be wrong.
…No, I didn't just put Abby in another post because she brings in hits like mad, why do you ask?